About East Africa Security Options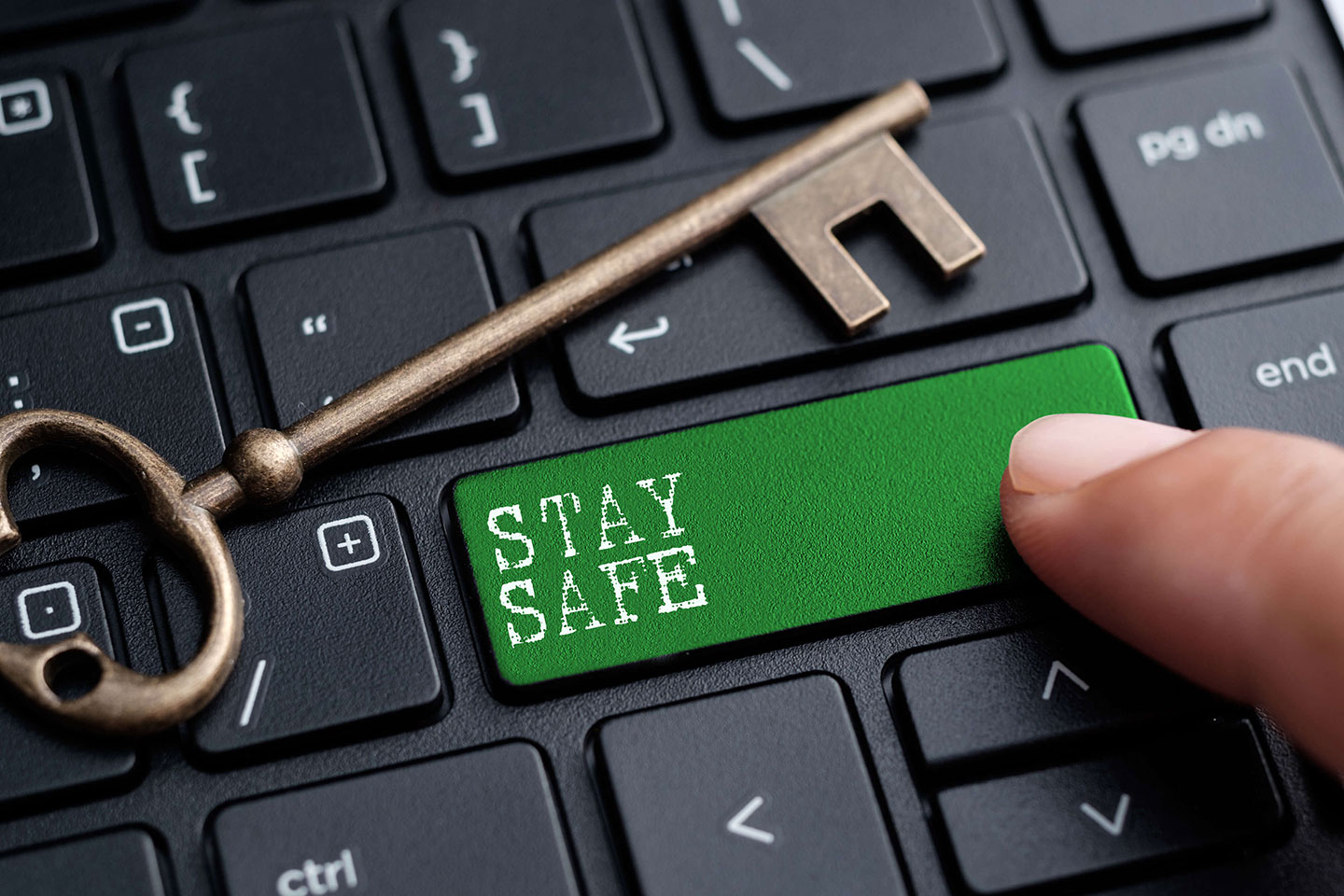 Our 18 years Journey
How we
got started
Our journey began when we tried to find a solution to one of the biggest complaints about security from people in Kenya, the fact that you feel as if you are living behind bars. With this in mind, one of the original shareholders went in search of a solution whereby you could lock and unlock your security barrier whenever desired.
Read More
WHAT DO YOU WANT TO SECURE?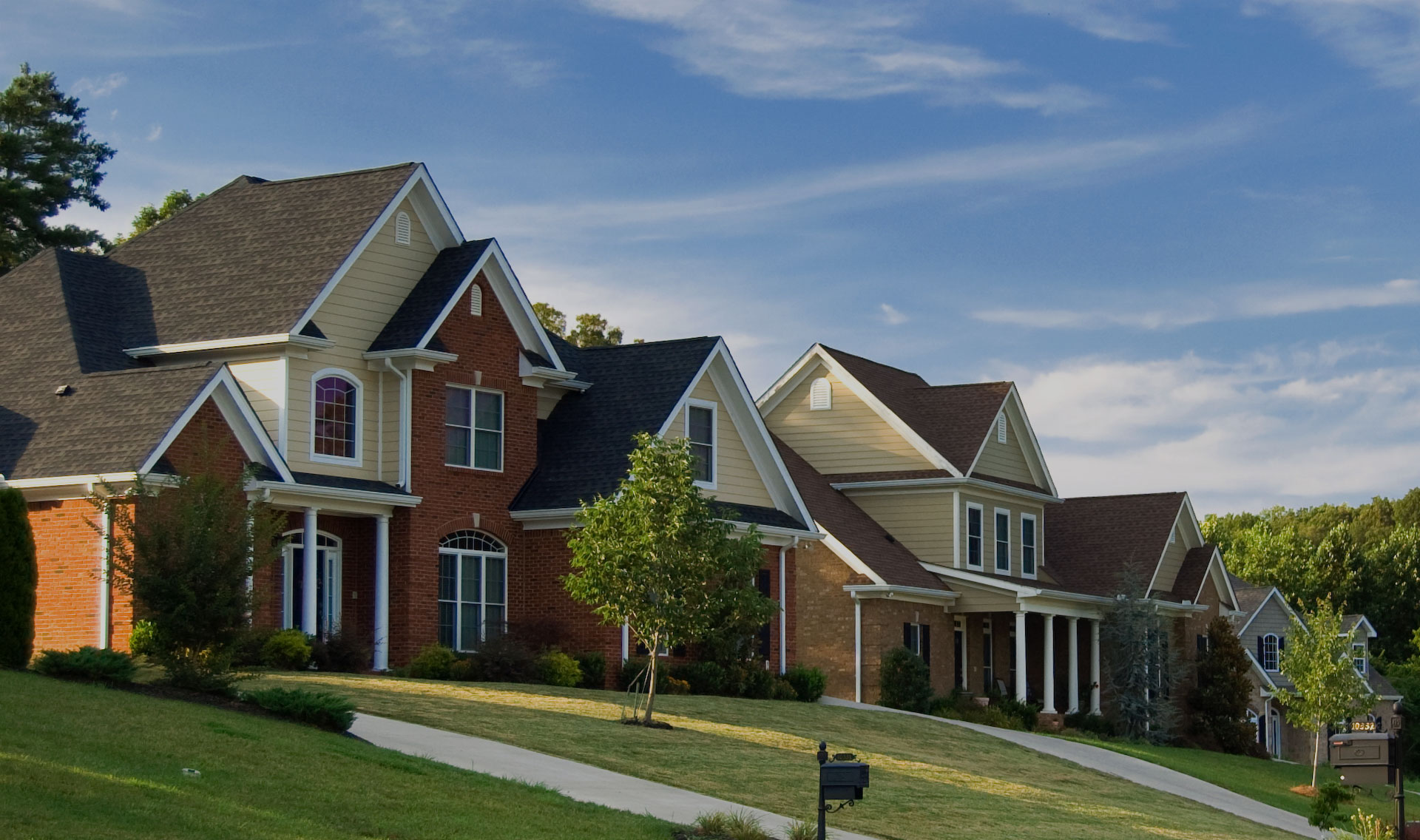 Doors / Windows / Gates / Garage Doors
Residential Security Solutions
Over 18 years of experience in residential security solutions.
Find Out More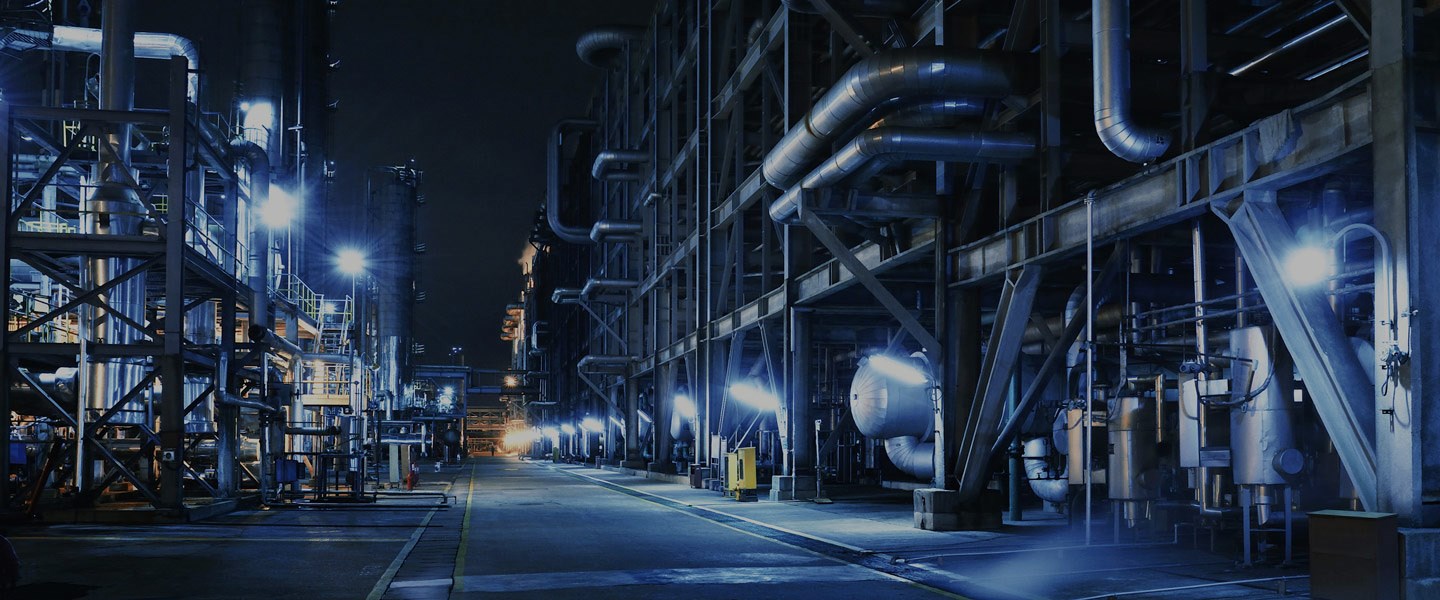 Office / Retail
Commercial & Industrial
EA Security Options offers you the widest range of physical security products in the market.
Find Out More
Supplied To Over
Countries