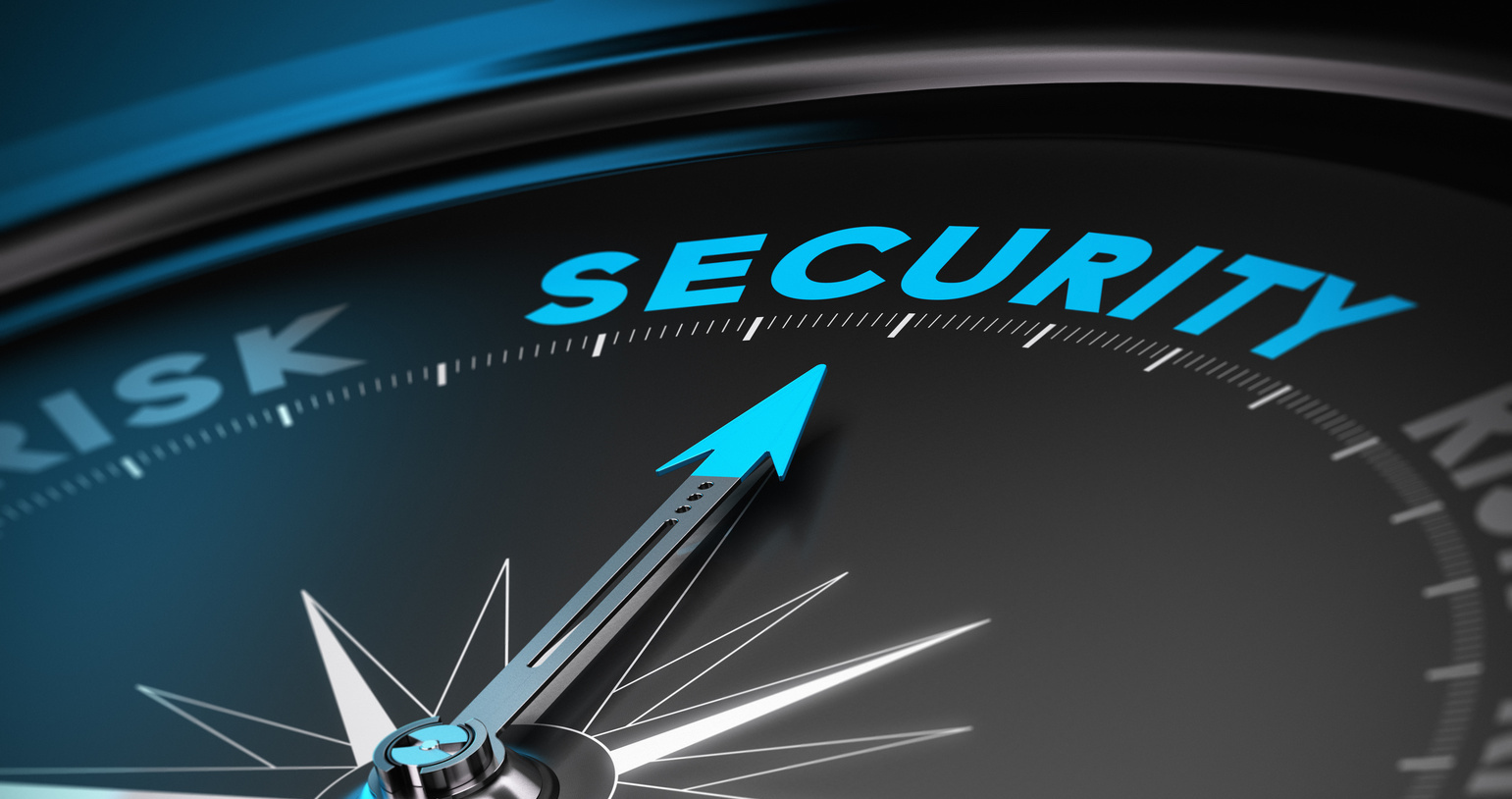 Our 18 Years Journey
How we got started
Our journey began when we tried to find a solution to one of the biggest complaints about security from people in Kenya, the fact that you feel as if you are living behind bars. With this in mind, one of the original shareholders went in search of a solution whereby you could lock and unlock your security barrier whenever desired.
Having explored several options, the Expandable Security Barrier or Trellis Door (as it is better known)was seen to be the most secure and convenient way of doing this. With one of the largest manufacturing sectors in Africa, we went to South Africa to find a supplier. Having found and tried several companies manufacturing the Trellis Door we entered into a partnership with Xpanda, one of the Biggest Suppliers of Expandable Security Barriers in South Africa, supplying to over 28 countries worldwide and developing physical barrier solutions for over 4 decades. Over a period of 18 years we have installed over 8000 units in and around Nairobi, making us the most experienced company in the sales, marketing and installations of these imported products into Kenya.
To facilitate communities by providing customized security solutions, to ensure they sleep better at night.
Our Purpose